In June we celebrated the Queen's Diamond Jubilee with our Party in the Park event.
It was a great success and fun and games were had by all.
We plan to organise this for next June due to many requests.
Clent Parish Council invite you to join the nation to get together to mark the Queen's official birthday.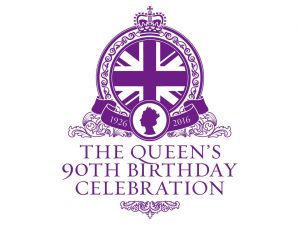 The "Picnic in the Park" was held in the afternoon of the 11th June 2016 at Clent Cricket Club.