Welcome to Clent Parish Council website.
I am very pleased to be able to welcome you
to the Clent Parish Council website.
Nick Sugden, Chairman
Bromsgrove Street Theatre
Family Entertainment 11am – 3pm Various Dates and Locations
Click here to download the poster
For more information please contact the Arts and Events Team on 01527 534030 or visit
www.bromsgrove.gov.uk/things-to-do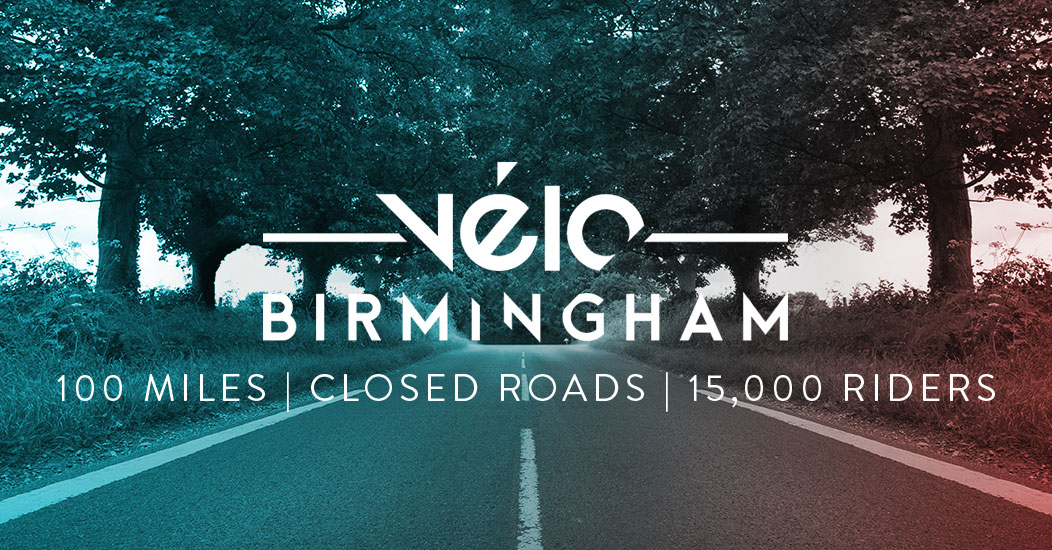 On Sunday 24th September 2017, Clent and the West Midlands will play host to a major new 100 mile closed road cycling event – Vélo Birmingham. The 100 mile route will take cyclists of all abilities from Birmingham City Centre, through Dudley, Sandwell, Staffordshire, Herefordshire and Worcestershire before returning to Birmingham.
It is estimated that over £1million will be raised for good causes, but unfortunately the event will have an impact on our local roads, with road closures throughout Clent and the surrounding area for much of the day. Locally the route will come to Clent via Belbroughton Road, before continuing up Church Avenue, Vine Lane and St Kenelms Pass. Riders will then leave Clent via Chapel Lane and St Kenelms Road before exiting Romsley up Dark Lane, and Bromsgrove Road into Day House Bank.
For further details of the event, the route and how it impacts on our area, please see the links below: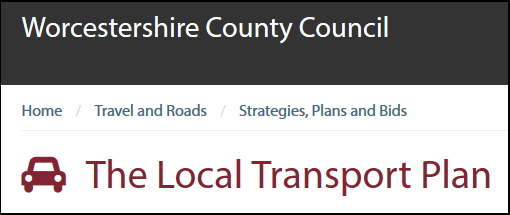 Worcestershire CC are now inviting you to send your comments and feedback on the Local Transport Plan 4, whether you are a local resident, a business or a visitor, as these will help to shape the documents.
Click here for more information and the survey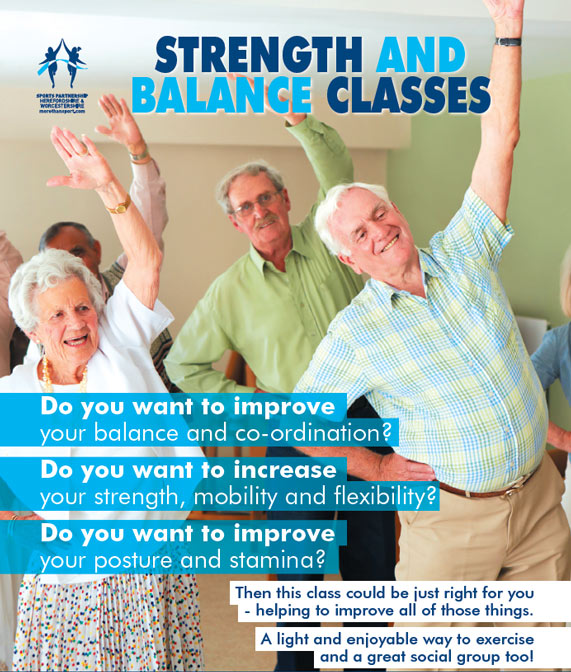 Strength and Balance Classes
To find out more about Strength and Balance Classes that are currently running near you please contact the number below or pick up a leaflet from your local GP Surgery or pharmacy.
Please contact the strength and balance co-ordinator at Bromsgrove District and Redditch Borough Councils on 01527 881404 or email sd@bromsgroveandredditch.gov.uk
Download the Information Leaflet and Application Form