Newsflash: Emergency Closure Belbroughton Road, Clent, Worcestershire
In order to repair a sunken man hole cover, emergency works are proposed to be carried out.
Belbroughton Road will be closed from 13th September for at least a day from its junction with Summerfield Road to its junction with Bromsgrove Road.
Click here to read the official Notice
Welcome to Clent Parish Council website.
I am very pleased to be able to welcome you
to the Clent Parish Council website.
Caroline Howard, Chairman
Newsflash – Please note there has been a rise in criminal activity and a presence of two known criminals breaking into sheds and outbuildings, please be vigilant.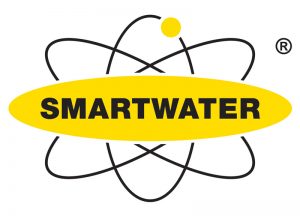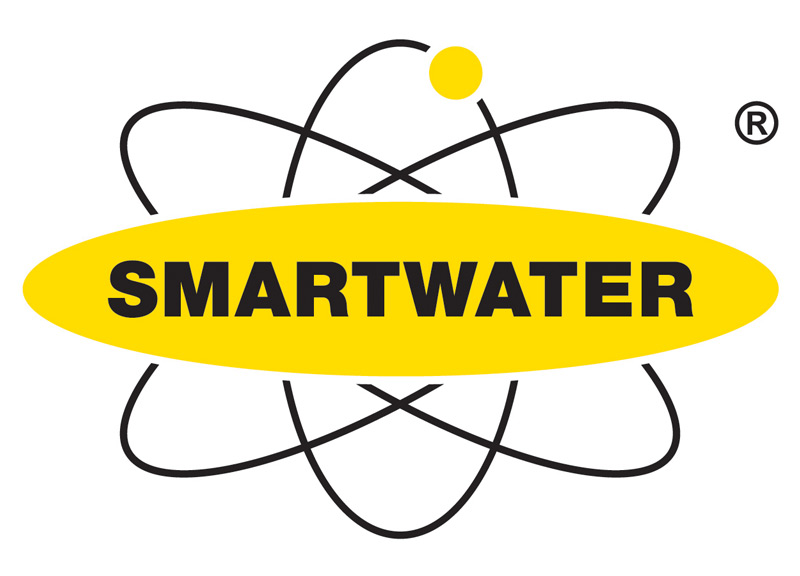 SMARTWATER UPDATE
Over the past few months the Parish Council have received a lot of comments and concerns from residents about an apparent rise in the number of burglaries and thefts within the parish.
The one solution that stood out as being a successful and affordable solution for a Parish Council to roll out was the community wide use of Smartwater.
Click here to read about our initiative with Smartwater
Clent Village Residents
Please sign up to the new Clent Village Residents Facebook Page.
Click here to visit the FB pageThis is a Closed FB Group. Anyone can find the group and see who's in it. However, only members can see posts.
Also, in a closed group, admins must approve members.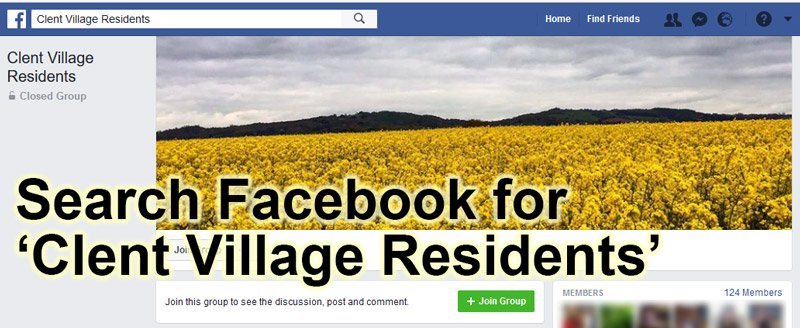 Residents who wish to register their comments/enquiries/objections to or support for the event should do so by emailing the organisers, CSM Active at route@velobirmingham.com and copying in the following:
County Councillor Karen May: kmay@worcestershire.gov.uk
Mr Ed Dursley: edursley@worcestershire.gov.uk and
Mr Jon Fraser: jfraser@worcestershire.gov.uk
This should be done NOW, because on 24 July the County Council Director is due to receive a report from his officers on the event organisation including health and safety issues and access arrangements for the general public.
This will result in a final decision on whether to publish road closure orders, determining whether the event can proceed as advertised by the organisers.

On Sunday 24th September 2017, Clent and the West Midlands will play host to a major new 100 mile closed road cycling event – Vélo Birmingham. The 100 mile route will take cyclists of all abilities from Birmingham City Centre, through Dudley, Sandwell, Staffordshire, Herefordshire and Worcestershire before returning to Birmingham.
It is estimated that over £1million will be raised for good causes, but unfortunately the event will have an impact on our local roads, with road closures throughout Clent and the surrounding area for much of the day. Locally the route will come to Clent via Belbroughton Road, before continuing up Church Avenue, Vine Lane and St Kenelms Pass. Riders will then leave Clent via Chapel Lane and St Kenelms Road before exiting Romsley up Dark Lane, and Bromsgrove Road into Day House Bank.
For further details of the event, the route and how it impacts on our area, please see the links below:

Bromsgrove Street Theatre
Family Entertainment 11am – 3pm Various Dates and Locations
Click here to download the poster
For more information please contact the Arts and Events Team on 01527 534030 or visit
www.bromsgrove.gov.uk/things-to-do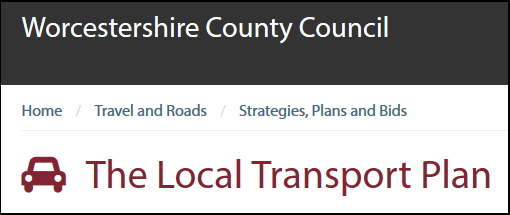 Worcestershire CC are now inviting you to send your comments and feedback on the Local Transport Plan 4, whether you are a local resident, a business or a visitor, as these will help to shape the documents.
Click here for more information and the survey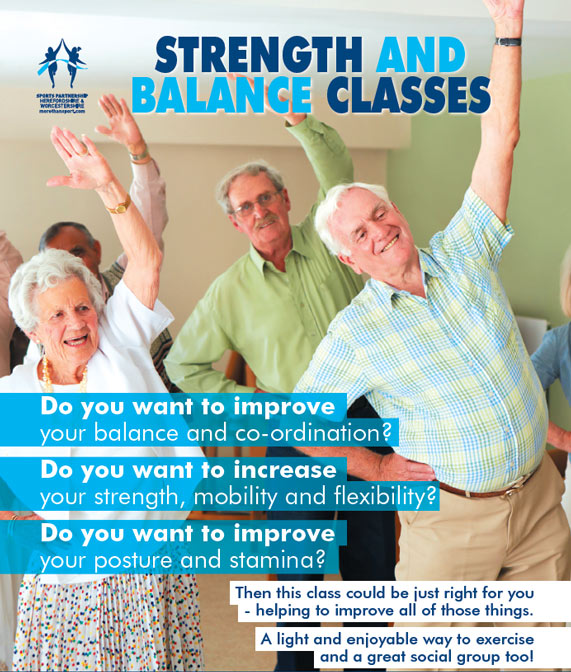 Strength and Balance Classes
To find out more about Strength and Balance Classes that are currently running near you please contact the number below or pick up a leaflet from your local GP Surgery or pharmacy.
Please contact the strength and balance co-ordinator at Bromsgrove District and Redditch Borough Councils on 01527 881404 or email sd@bromsgroveandredditch.gov.uk
Download the Information Leaflet and Application Form