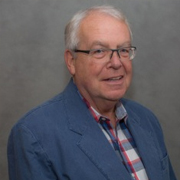 Chairman's Welcome
Applications are invited for the position of Clerk and Responsible Financial Officer to Clent Parish Council. Clent Parish has around 500 households and the clerk's duties will include correspondence, preparation of agendas and minutes, annual budgets and audits, email and website along with communications to and from councillors and the effective management and prompt payment […]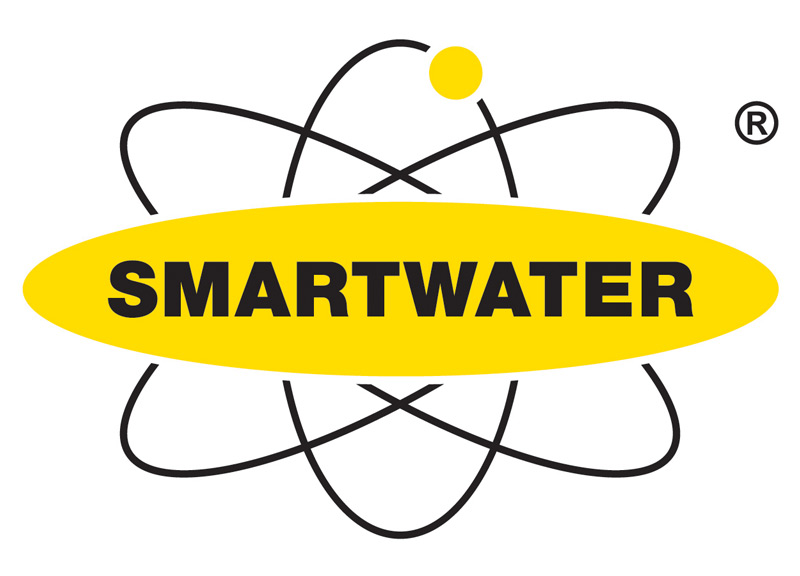 FREE SMARTWATER KIT In our last newsletter, the Parish Council identified some initiatives to combat crime in our Parish. One of these is the community wide roll out of Smartwater Kits. Smartwater is an invisible, non-toxic and non-removable substance that can be applied to anything you own without damaging it. It can be easily detected […]
NOTICE OF ELECTION
Bromsgrove District Council
Election of Councillors for Clent Parish (Parish ward)
Number of Councillors to be elected: Seven
Nomination papers no later than 4 pm on Wednesday, 3 April 2019.
If any election is contested the poll will take place on Thursday, 02 May 2019.
Clent resident's novel published

The Family Rebel
A historical adventure novel by Clent Author Stan Bloxham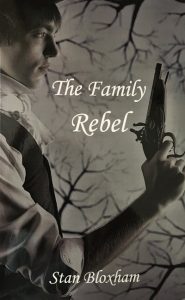 1775. Oxfordshire farmer William Bloxham discovers his bastard son Billy involved in a desperate plot to kidnap
King George Ⅲ.
Determined to save the lad from being hanged for treason, William leaves land and family in the hands of his pregnant wife Anne, takes up arms, and pursues the gang to London.
Read a 'taster' of this exciting tale on authorstanbloxham.org.uk
Then buy the book, signed, direct from Stan for £6,
or from Amazon for £6.99.
Clent Village Residents
Please sign up to the new Clent Village Residents Facebook Page.
Click here to visit the FB page
This is a Closed FB Group. Anyone can find the group and see who's in it. However, only members can see posts.
Also, in a closed group, admins must approve members.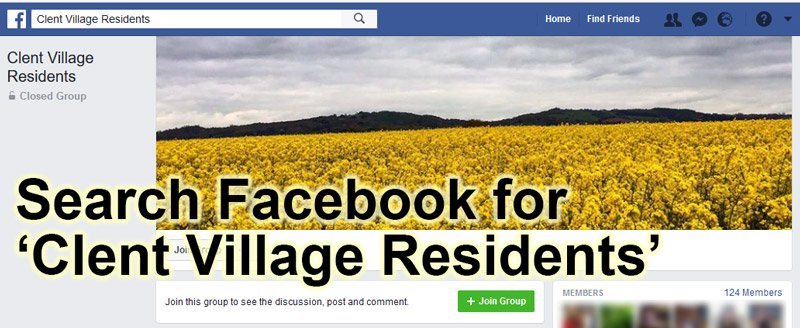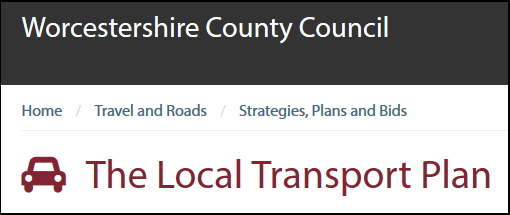 Worcestershire CC are now inviting you to send your comments and feedback on the Local Transport Plan 4, whether you are a local resident, a business or a visitor, as these will help to shape the documents.
Click here for more information and the survey