Next Meeting:
The date of the next Meeting of the Parish Council is the 19th September 2022, 7pm at Clent Parish Hall.
***
COVID19 – PC Meetings
may be either at the Parish Hall or held via Zoom virtually online.
Please check each meeting's details nearer the actual date to confirm.***
We look forward to you joining us.
Our contact details –
Phone – 07929 213117
Email: – clerk@clentparishcouncil.gov.uk
Address – The Clerk, 16 Hunts Rise, Bewdley, Worcestershire, DY12 1HR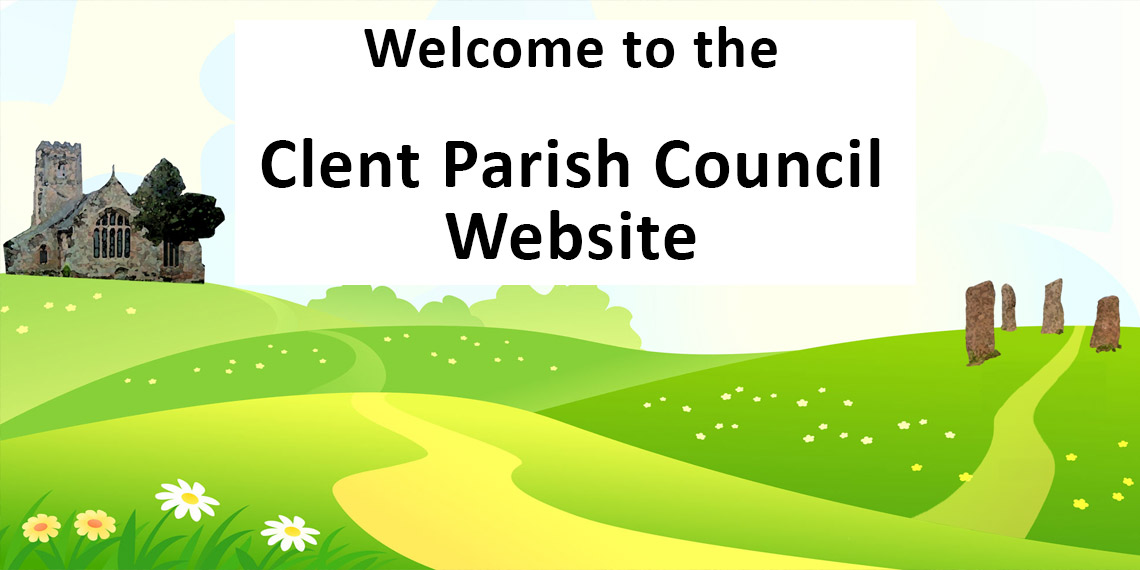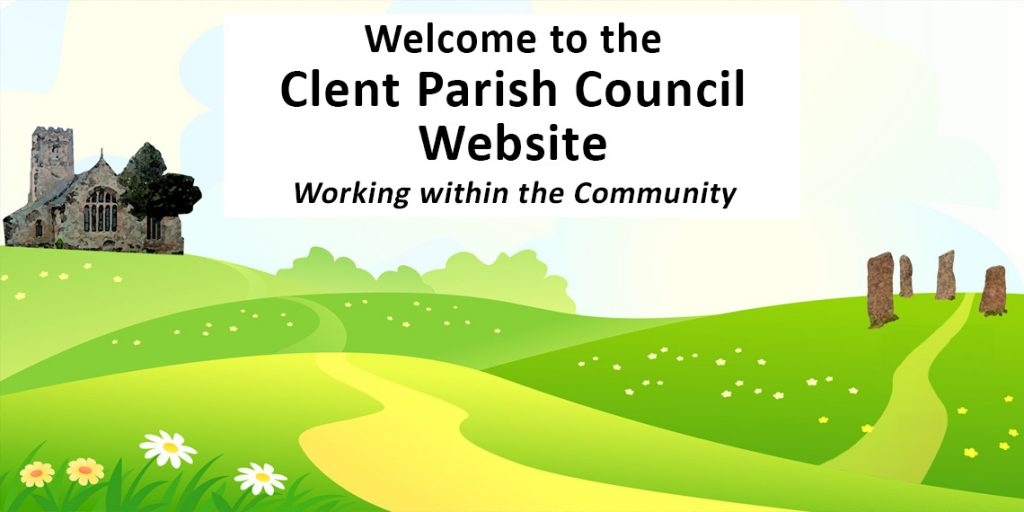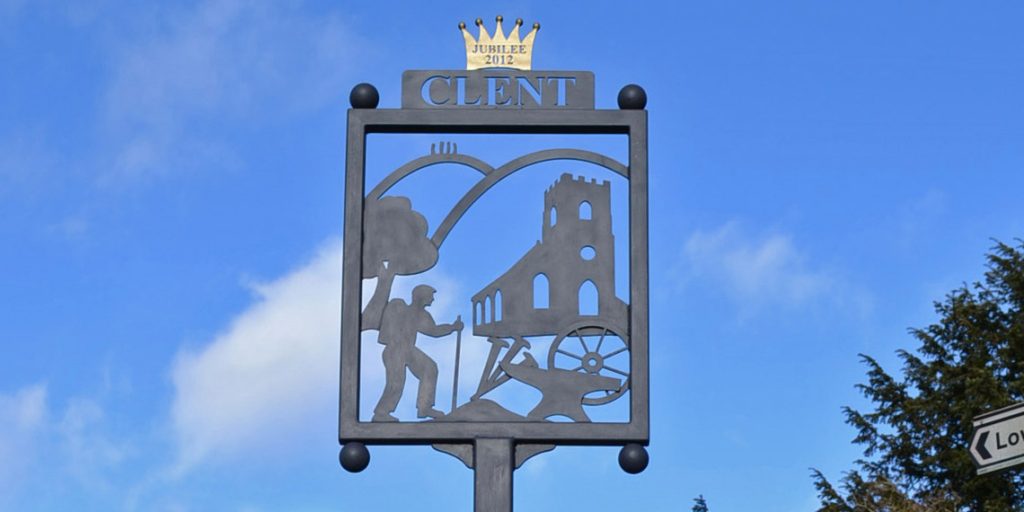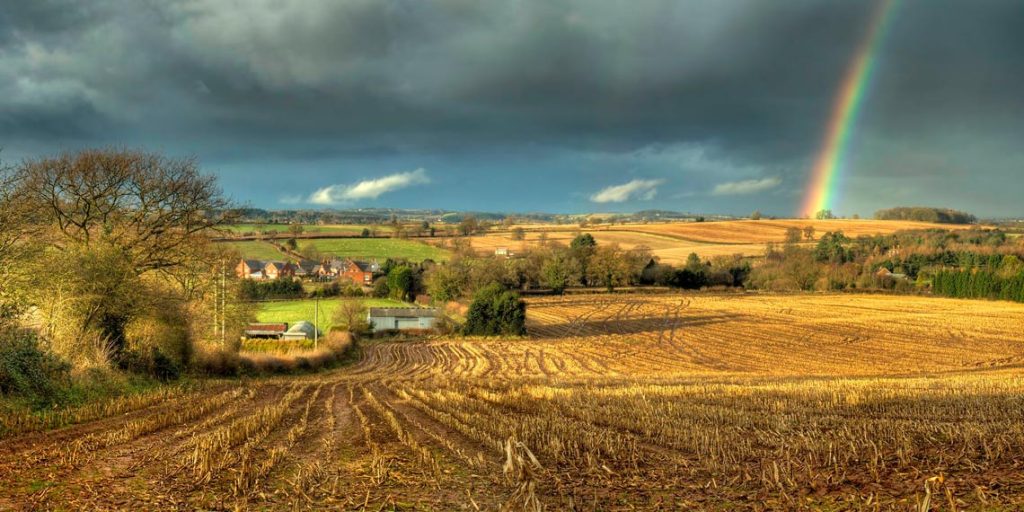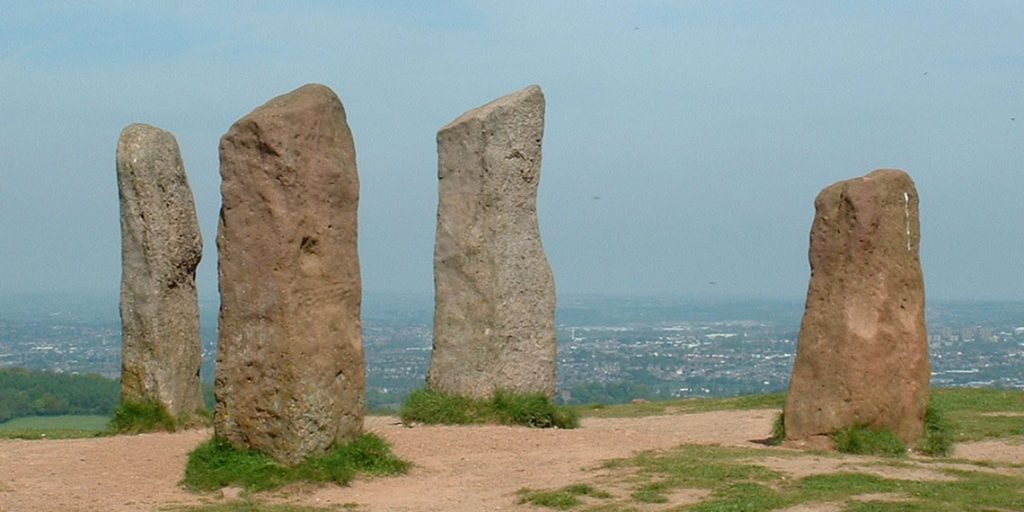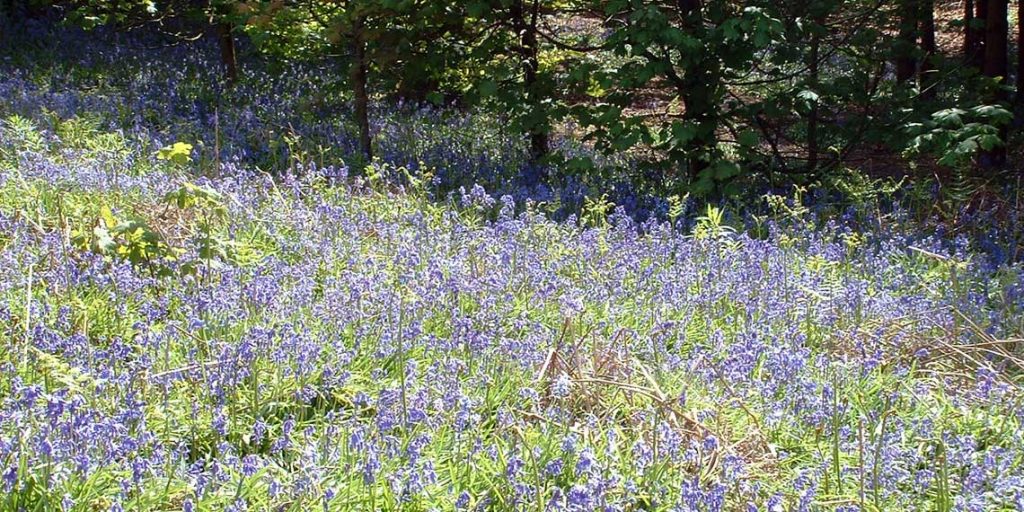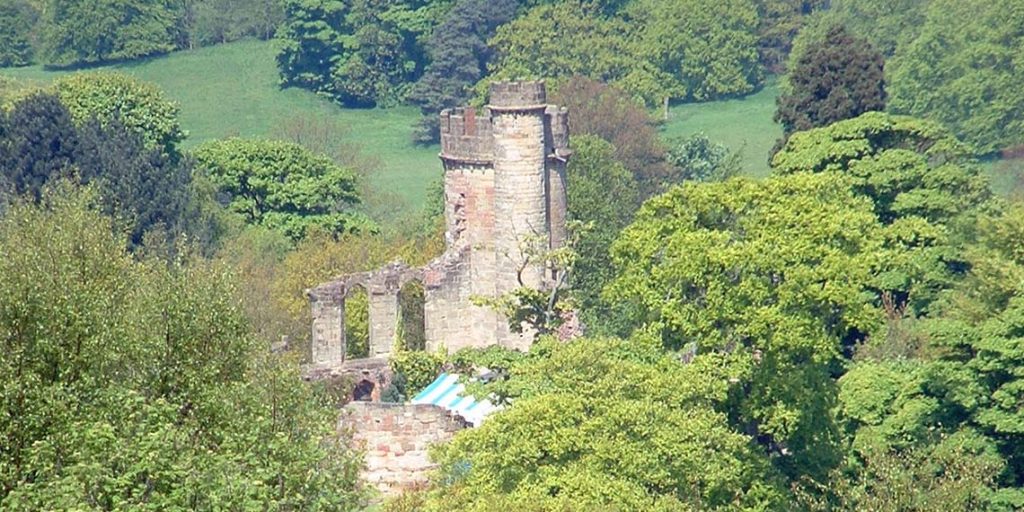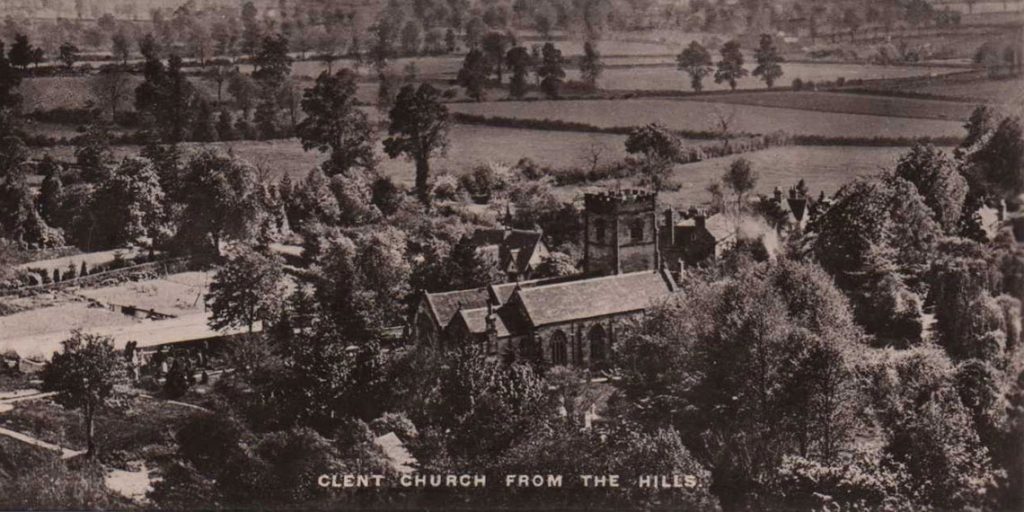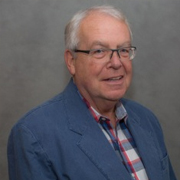 Chairman's Welcome

19 Sep, 7pm
Meeting of the Parish Council
17 Oct, 7pm
Meeting of the Parish Council
21 Nov, 7pm
Meeting of the Parish Council