Welcome to Clent Parish Council website.
I am very pleased to be able to welcome you
to the Clent Parish Council website.
Caroline Howard, Chairman
Football Nets | Fruit Trees | Cricket Club Toilets | Twinning | Clent Youth Council | Smartwater | Date of Next Meeting – 15th January 2018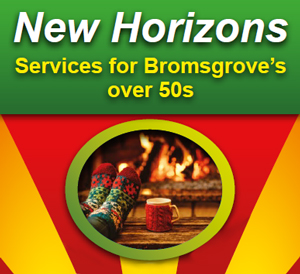 New Horizons Winter Edition 2017
Services for Bromsgrove's over 50s
Download this A4 brochure which signposts key services, links and contacts for people over 50.
Keeping Well in Winter, Looking after yourself, Going outdoors, Have your home prepared, Useful contacts. 
Download New Horizons Winter 2017
Newsflash – Please note there has been a rise in criminal activity and a presence of two known criminals breaking into sheds and outbuildings, please be vigilant.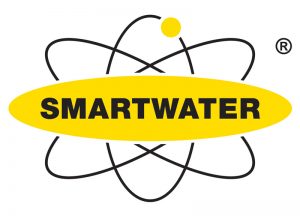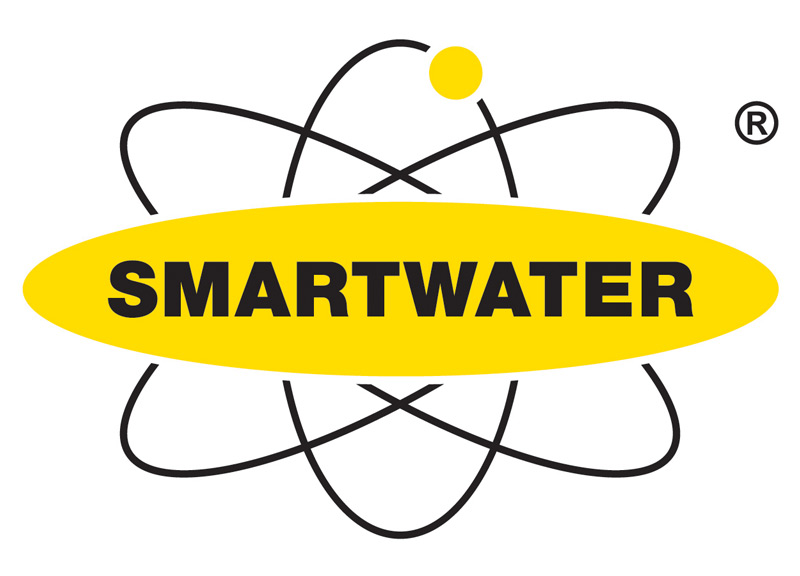 SMARTWATER UPDATE
Over the past few months the Parish Council have received a lot of comments and concerns from residents about an apparent rise in the number of burglaries and thefts within the parish.
The one solution that stood out as being a successful and affordable solution for a Parish Council to roll out was the community wide use of Smartwater.
Click here to read about our initiative with Smartwater
Clent Village Residents
Please sign up to the new Clent Village Residents Facebook Page.
Click here to visit the FB pageThis is a Closed FB Group. Anyone can find the group and see who's in it. However, only members can see posts.
Also, in a closed group, admins must approve members.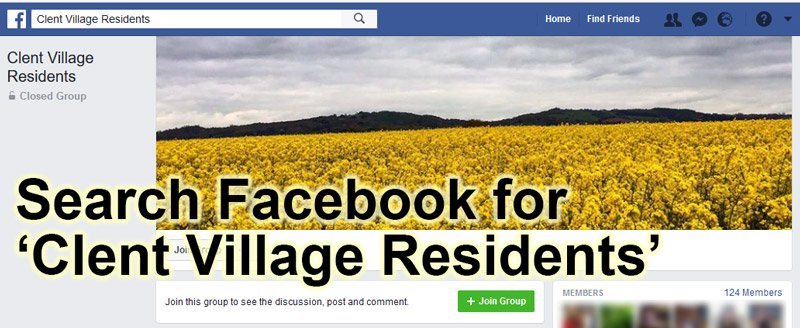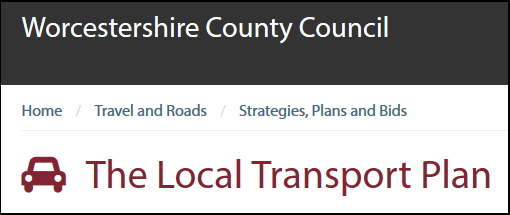 Worcestershire CC are now inviting you to send your comments and feedback on the Local Transport Plan 4, whether you are a local resident, a business or a visitor, as these will help to shape the documents.
Click here for more information and the survey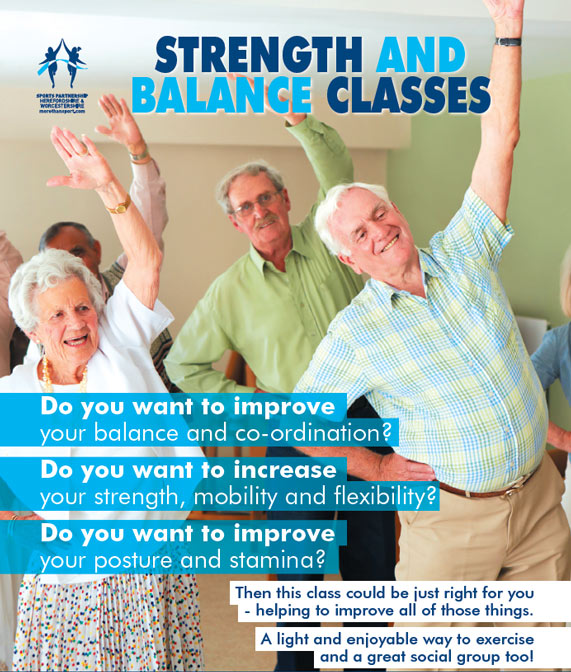 Strength and Balance Classes
To find out more about Strength and Balance Classes that are currently running near you please contact the number below or pick up a leaflet from your local GP Surgery or pharmacy.
Please contact the strength and balance co-ordinator at Bromsgrove District and Redditch Borough Councils on 01527 881404 or email sd@bromsgroveandredditch.gov.uk
Download the Information Leaflet and Application Form