Clent Parish Council "Hop Topics" is a summary of the issues and initiatives that we are working on. It is not an exhaustive list and we recommend that you refer to the Parish Council official minutes, which can be found on this website.
Football Nets | Fruit Trees | Cricket Club Toilets | Twinning | Clent Youth Council | Smartwater | Date of Next Meeting – 15th January 2018
Here is a message from Selectra about Smart Meters:
More information about smart meters…
As I'm sure you're aware, the Government is rolling out smart meters into all homes and businesses before 2020. However, research shows that a huge percentage of the population are still not aware of the options available.
Working in conjunction with the smart meter authorities nationwide, we are ensuring that all local councils have the up to date, correct information on their websites to ensure we are fully prepared as a nation for this switch. Provided below are links to full guides domestic and non-domestic smart meters handed to us by the Government.
Non-domestic smart meter guide
Domestic smart meter guide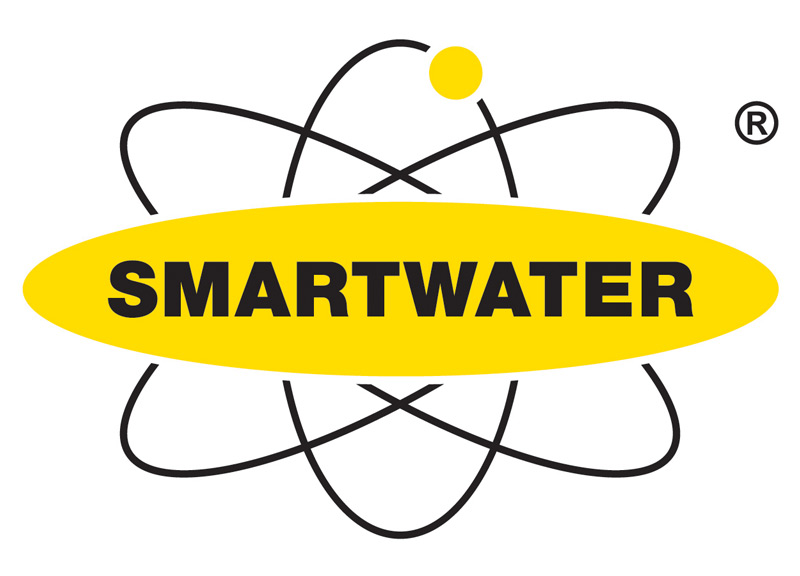 SMARTWATER
In our last newsletter, the Parish Council identified some initiatives to combat crime in our Parish. One of these is the community wide roll out of Smartwater Kits.
Smartwater is an invisible, non-toxic and non-removable substance that can be applied to anything you own without damaging it. It can be easily detected by a special ultraviolet black light that is carried by most Police and Enforcement Officers.
Each bottle of Smartwater is unique to your address allowing items to be traced back to you. There is no doubt as to ownership and criminals avoid Smartwater marked items as prosecution is almost guaranteed.
The most successful Smartwater schemes are where the whole neighbourhood participates, therefore the Parish Council have purchased enough Smartwater kits to supply every home in Clent without charge.
Call into Clent Parish Hall between 9.00am and 5.00pm on Saturday 28th April 2018 to pick up your FREE Smartwater kit.
If you cannot collect on 28th April and would like to make alternative arrangements contact clent.parish@btconnect.com
PUBLIC NOTICE ROAD TRAFFIC REGULATION ACT 1984 – SECTION 14 (as amended) WORCESTERSHIRE COUNTY COUNCIL Notice of the Closure C2003 Belbroughton Road, Clent, Worcestershire ("the highway") as an Emergency Measure It appears to Worcestershire County Council that in order to repair a sunken man hole cover, emergency works are proposed to be carried out on […]