Clent Parish Council "Hop Topics" is a summary of the issues and initiatives that we are working on. It is not an exhaustive list and we recommend that you refer to the Parish Council official minutes, which can be found on this website.
Football Nets | Fruit Trees | Cricket Club Toilets | Twinning | Clent Youth Council | Smartwater | Date of Next Meeting – 15th January 2018
PUBLIC NOTICE
ROAD TRAFFIC REGULATION ACT 1984 – SECTION 14 (as amended)
WORCESTERSHIRE COUNTY COUNCIL
Notice of the Closure C2003 Belbroughton Road, Clent, Worcestershire ("the highway") as an Emergency Measure
It appears to Worcestershire County Council that in order to repair a sunken man hole cover, emergency works are proposed to be carried out on or near the highway and there is therefore a need to close the highway in the following terms:-
1. The effect of this Notice is that no vehicle shall proceed along that part of the highway from its junction with U20407 Summerfield Road to its junction with C2003 Bromsgrove Road.
2. This provision shall continue in force for a maximum of 5 days, however, it is anticipated that it will remain in force for 1 day commencing 13 September 2017.
3. Alternative routes: – U20407 Summerfield Road, C2003 Bromsgrove Road, C2003 Belbroughton Road and vice versa.
Nothing in this Notice shall prevent at any time access for pedestrians to any premises situated on or adjacent to the highway, or to any other premises accessible for pedestrians from and only from the highway.
SIMON MALLINSON
Head of Legal and Democratic Services
Dated: 13 September 2017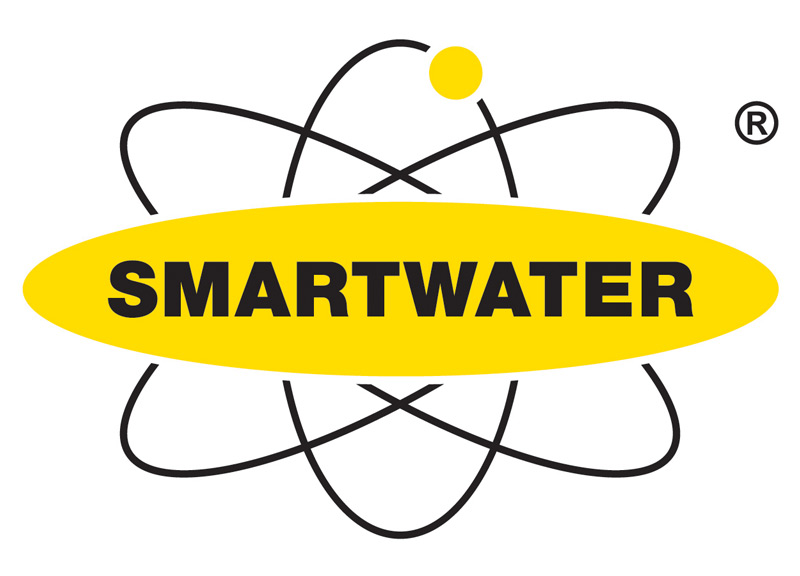 SMARTWATER
Over the past few months the Parish Council have received a lot of comments and concerns from residents about an apparent rise in the number of burglaries and thefts within the parish.
The one solution that stood out as being a successful and affordable solution for a Parish Council to roll out was the community wide use of Smartwater.
Click here to read about our initiative with Smartwater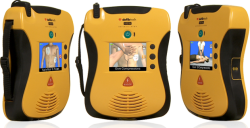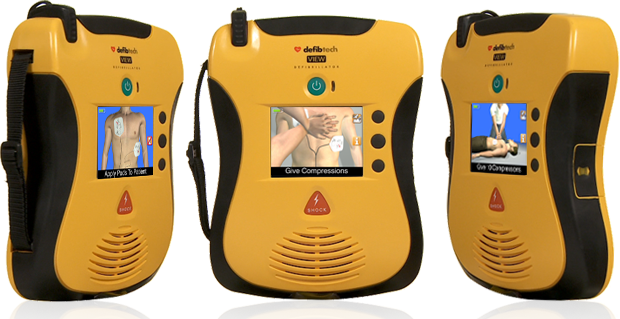 Following the Defibrillator's installation at the Parish Hall, the Parish Council will be holding a free community awareness and training session on Saturday 20th May at 10.00am in the Parish Hall and we would encourage all residents to come along and learn a little more about this potentially life saving device. Many cardiac arrest victims […]