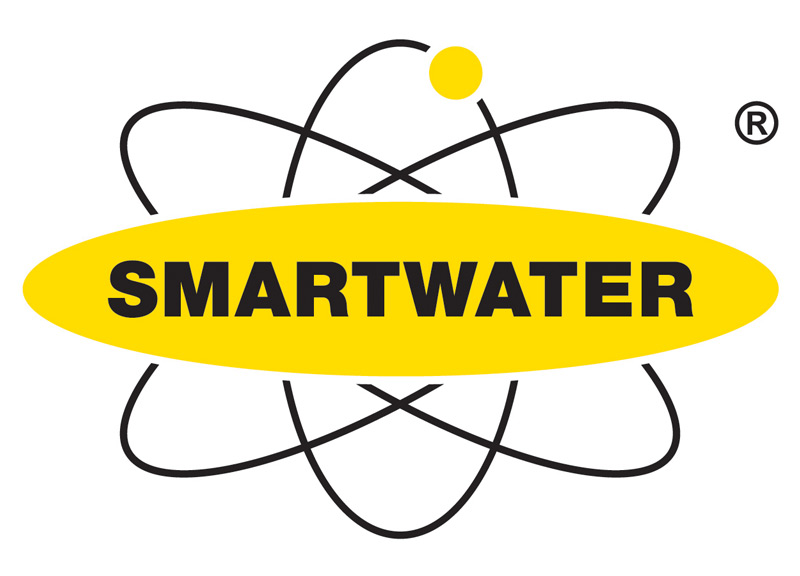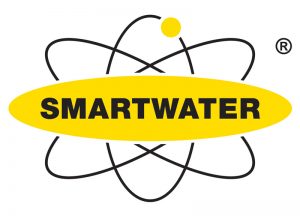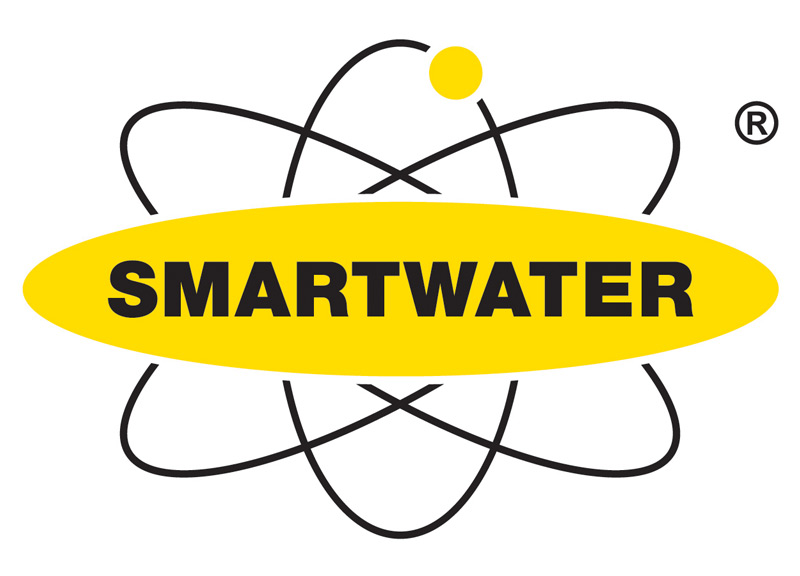 FREE SMARTWATER KIT
In our last newsletter, the Parish Council identified some initiatives to combat crime in our Parish.
One of these is the community wide roll out of Smartwater Kits.
Smartwater is an invisible, non-toxic and non-removable substance that can be applied to anything you own without damaging it. It can be easily detected by a special ultraviolet black light that is carried by most Police and Enforcement Officers.
Each bottle of Smartwater is unique to your address allowing items to be traced back to you. There is no doubt as to ownership and criminals avoid Smartwater marked items as prosecution is almost guaranteed.
The most successful Smartwater schemes are where the whole neighbourhood participates, therefore the Parish Council have purchased enough Smartwater kits to supply every home in Clent without charge.
Please contact clerk@clentparishcouncil.gov.uk to arrange delivery of your free Smartwater kit.
Clent Parish Council "Hop Topics" is a summary of the issues and initiatives that we are working on. It is not an exhaustive list and we recommend that you refer to the Parish Council official minutes, which can be found on this website.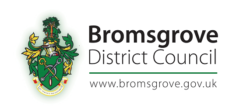 What are the Issues & Options for Bromsgrove's Local Plan Review? Get involved…tell us what you think! We need your help to identify all of the planning issues facing Bromsgrove in order to develop appropriate policies to address them. The Issues and Options consultation will be open from the 24th September to 19th November 2018 […]