Next Meeting:
The next meeting of the Parish Council will be on Monday 17th October 2022.
***
COVID19 – PC Meetings
may be either at the Parish Hall or held via Zoom virtually online.
Please check each meeting's details nearer the actual date to confirm.***
We look forward to you joining us.
Our contact details –
Phone – 07929 213117
Email: – clerk@clentparishcouncil.gov.uk
Address – The Clerk, 16 Hunts Rise, Bewdley, Worcestershire, DY12 1HR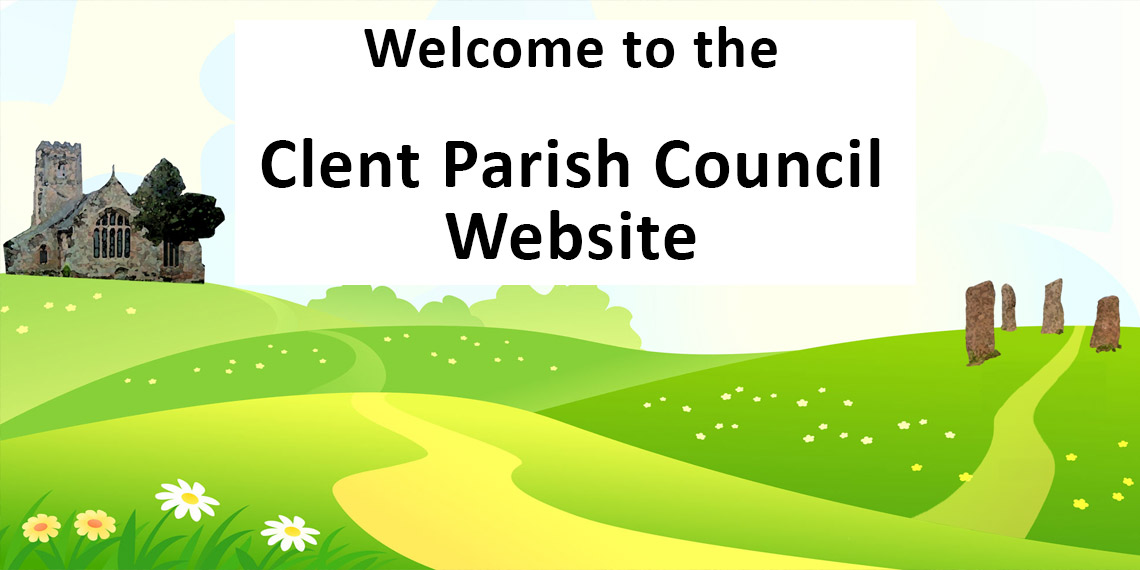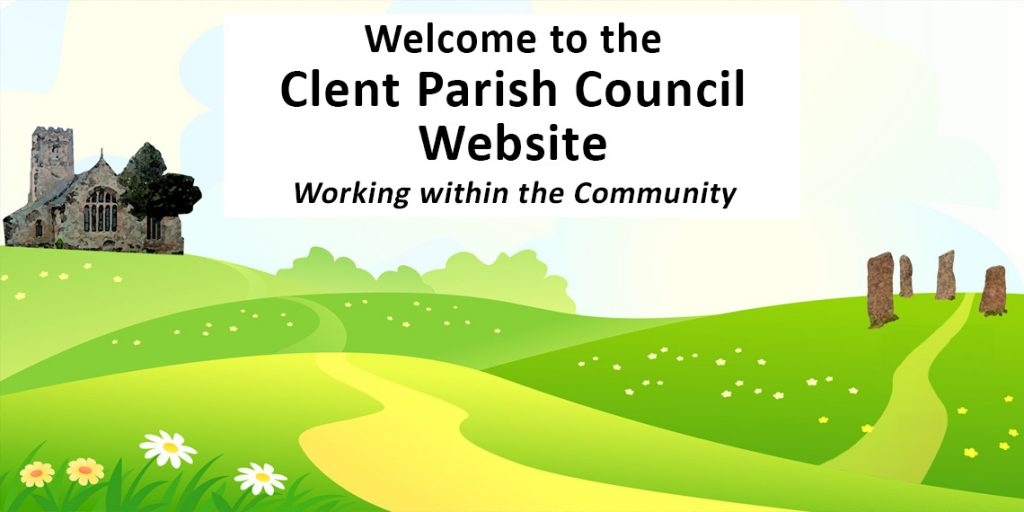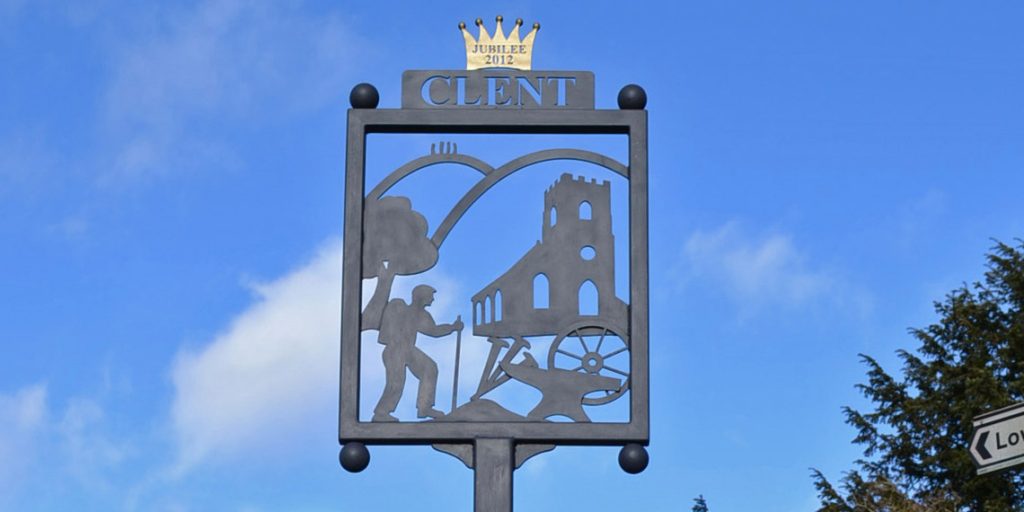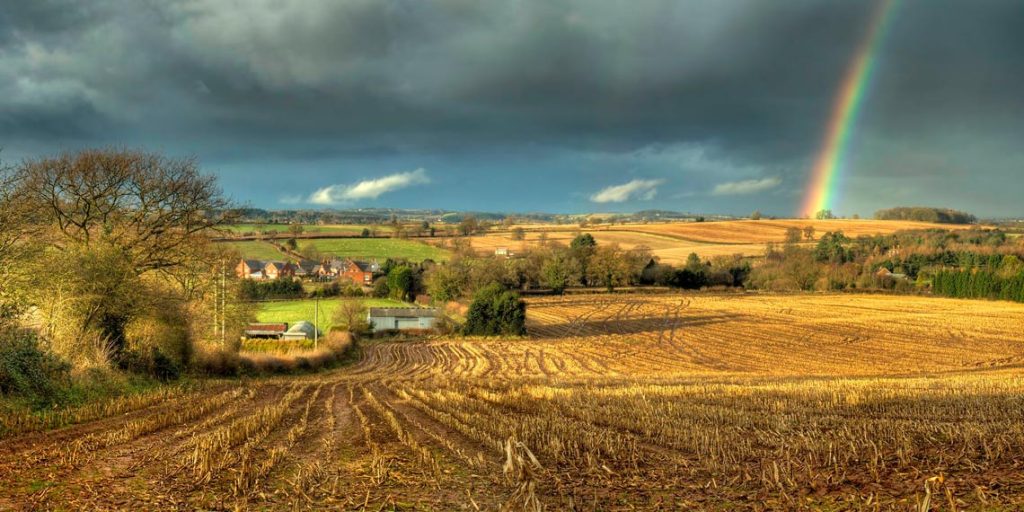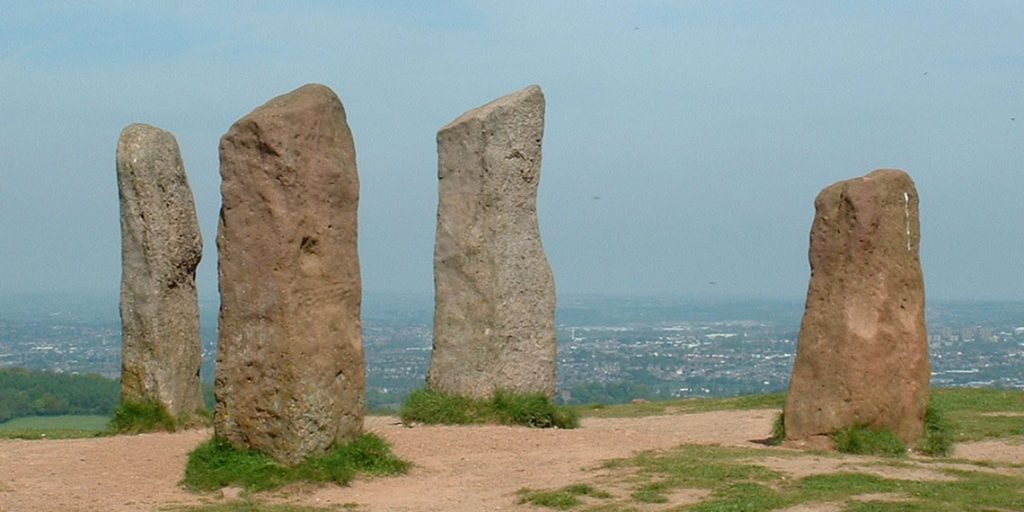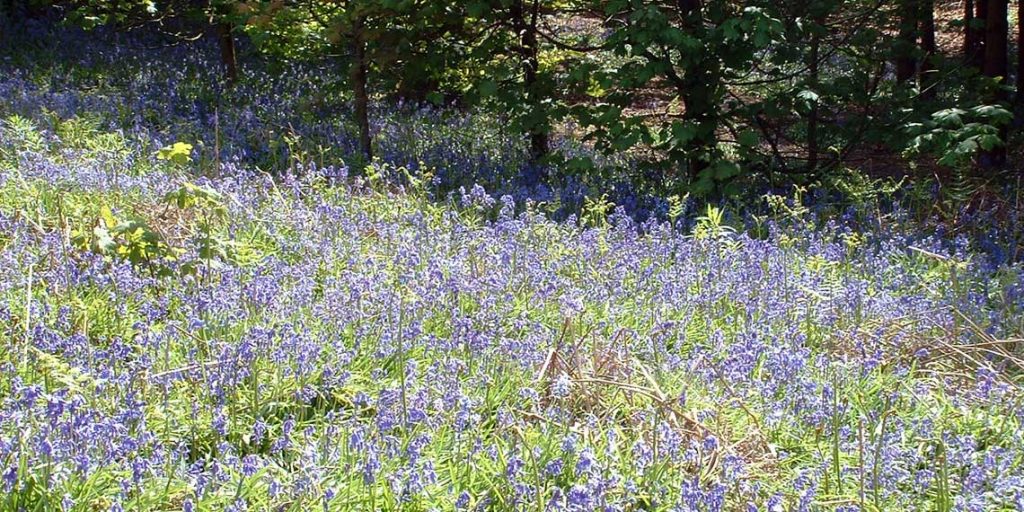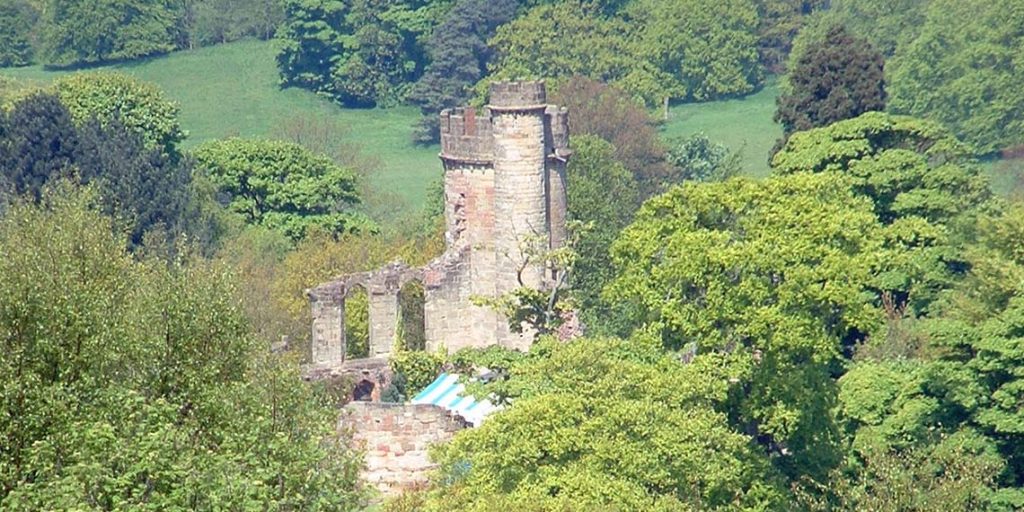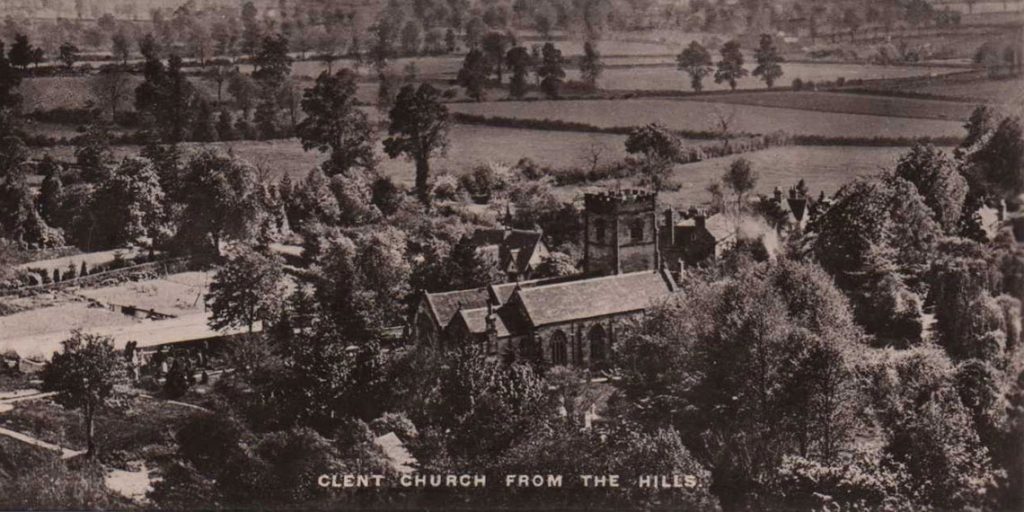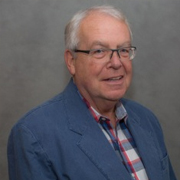 Chairman's Welcome
17 Oct, 7pm
Meeting of the Parish Council
21 Nov, 7pm
Meeting of the Parish Council