Next Meeting:
October 18 @ 8:00 am
-
5:00 pm
Clent Parish Hall, Church Avenue, Clent
***
COVID19 – PC Meetings
may be either at the Parish Hall or held via Zoom virtually online.
Please check each meeting's details nearer the actual date to confirm.***
We look forward to you joining us.
Our contact details –
Phone – 07929 213117
Email: – clerk@clentparishcouncil.gov.uk
Address – The Clerk, 16 Hunts Rise, Bewdley, Worcestershire, DY12 1HR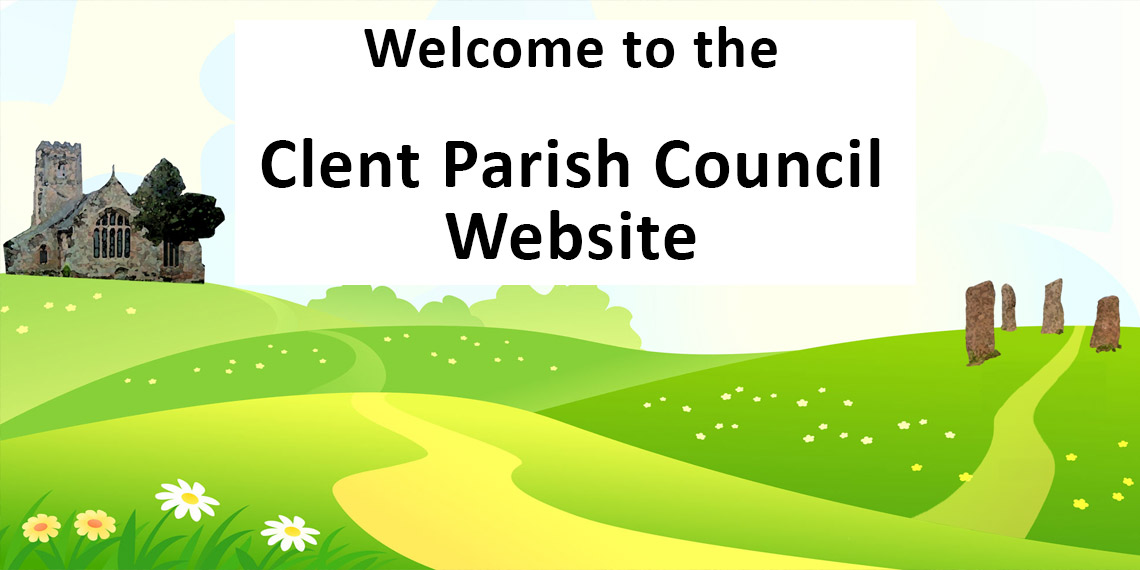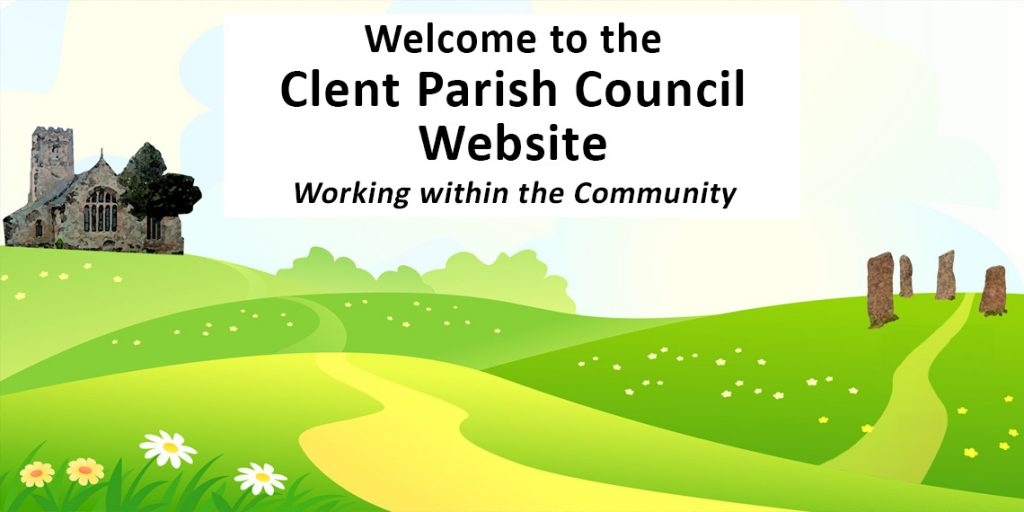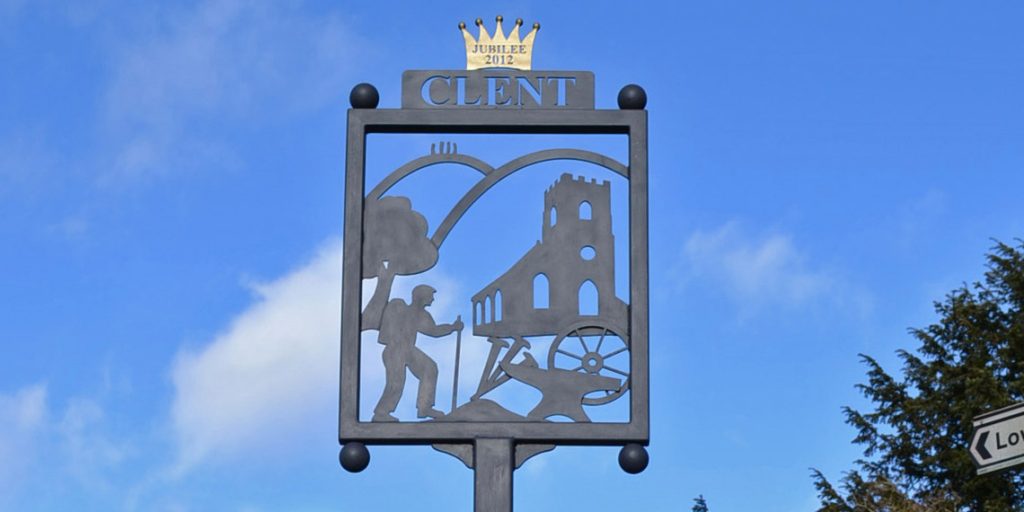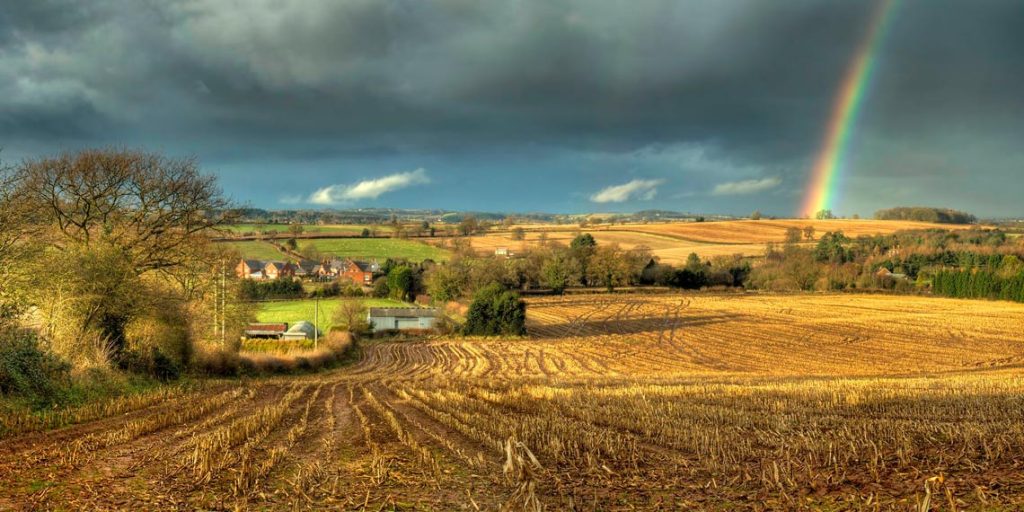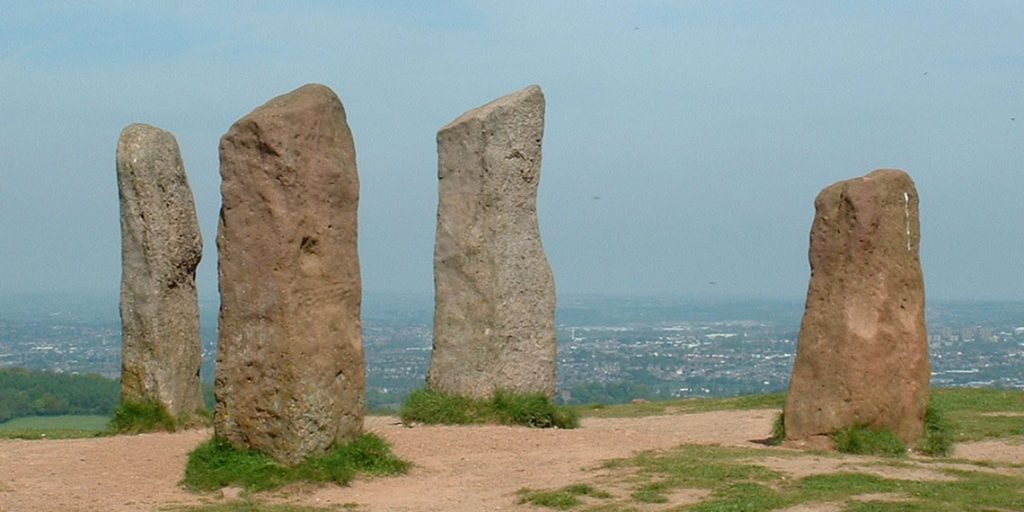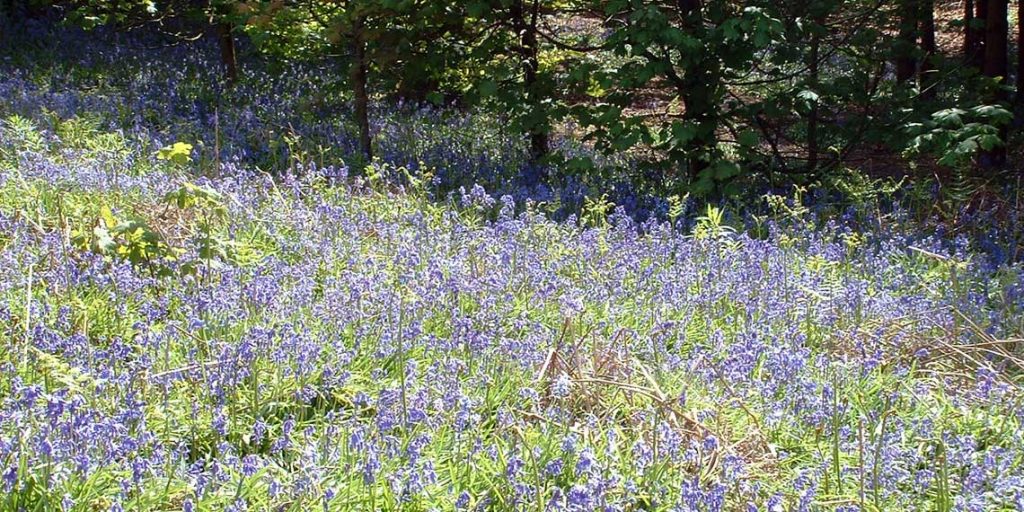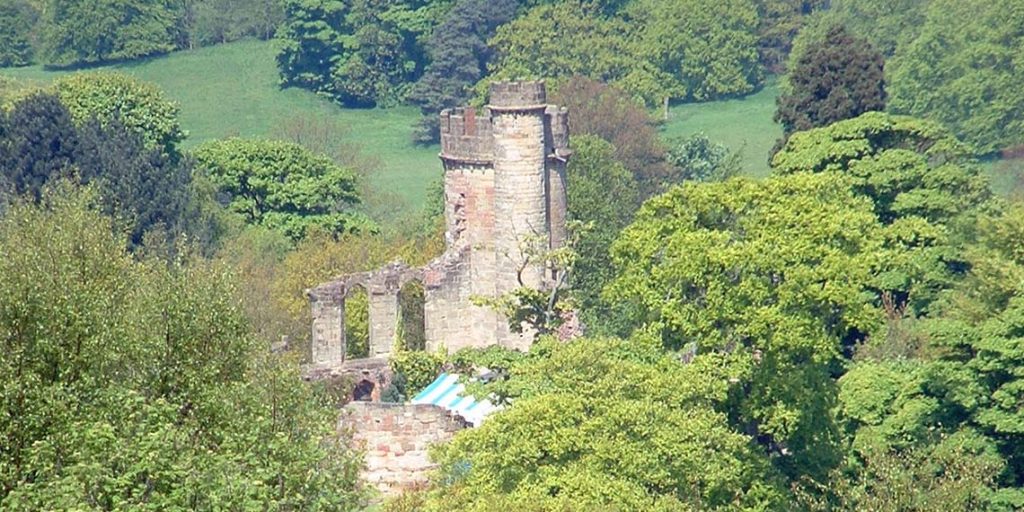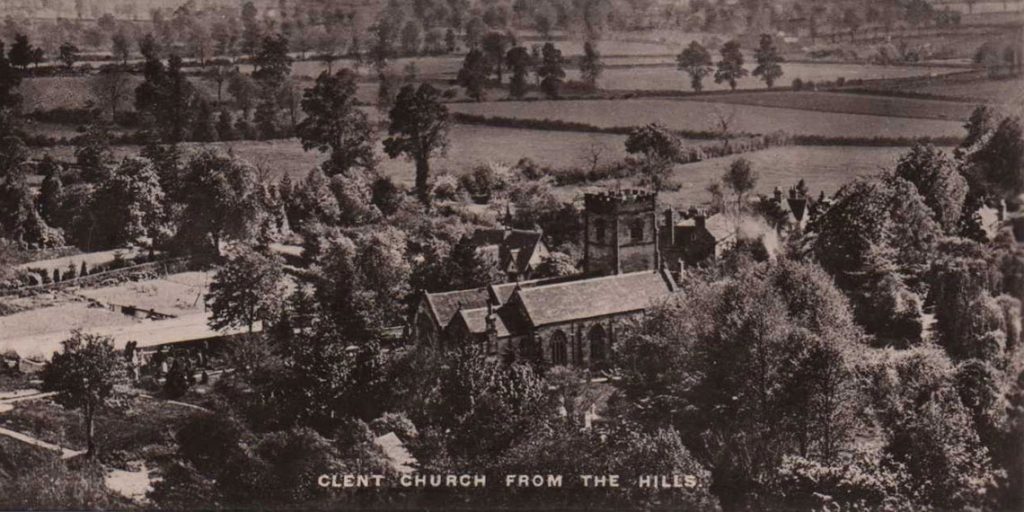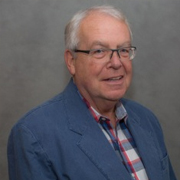 Chairman's Welcome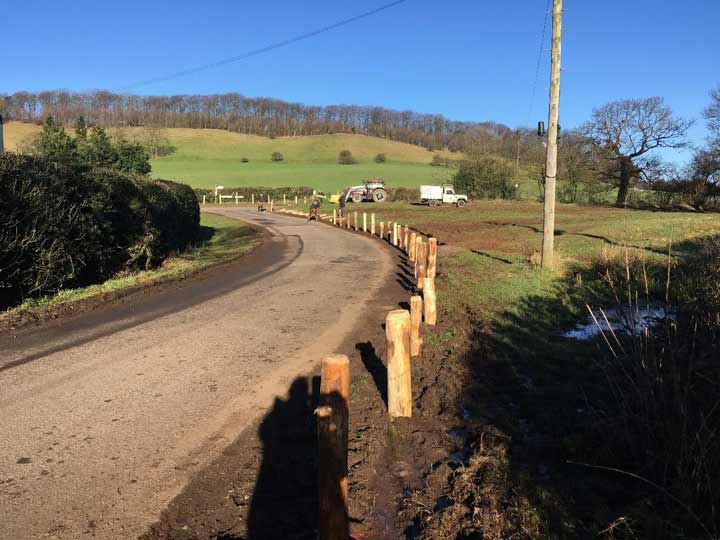 If you go up to St Kenelm's Pass you will see the result of a true community effort by volunteers to stop further damage to our beautiful Clent Hills. Bob Ayres National Trust Clent Hills head ranger has provided the raw timber. Richard Marchant (pictured) the owner of the Tree Company based at St Kenelm's […]
October 18 @ 8:00 am
-
5:00 pm