NOTICE
Due to the current restrictions on public gatherings and in accordance with new the Regulations on Council meetings, the next meeting of the Parish Council due to take place on 20th April 2020 has been CANCELLED.
In addition, the Annual Parish Meeting and Annual Meeting of the Parish Council both due to be held on the 18th May 2020 are also CANCELLED.
This means that, in accordance with the Regulations, the current Parish Council Chairman Nick Sugden and Vice Chairman Ed Sheppard will remain in office until the next Annual meeting to be held in May 2021.
Please check www.clentparishcouncil.gov.uk for updates.
You can get in touch with the Parish Council Clerk in the following ways:
E-mail: clerk@clentparishcouncil.gov.uk
Telephone: 07929 213117
April/May 2020
Clent Parish Council "Hop Topics" is a summary of the issues and initiatives that we are working on. It is not an exhaustive list and we recommend that you refer to the Parish Council official minutes, which can be found on this website.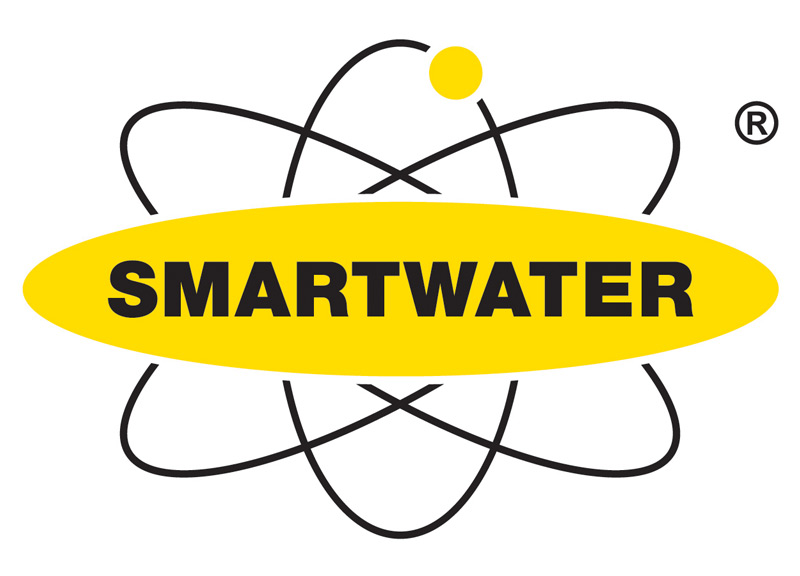 FREE SMARTWATER KIT In our last newsletter, the Parish Council identified some initiatives to combat crime in our Parish. One of these is the community wide roll out of Smartwater Kits. Smartwater is an invisible, non-toxic and non-removable substance that can be applied to anything you own without damaging it. It can be easily detected […]