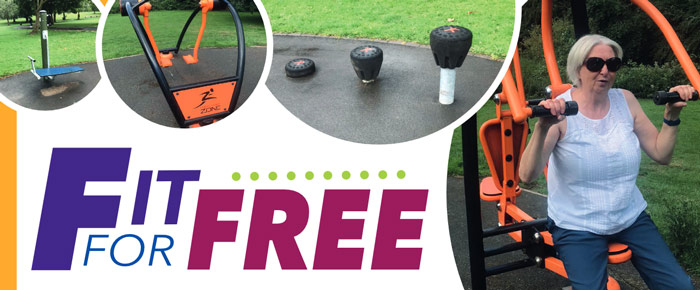 Sanders Park Tuesdays 10am to 1pm
Alvechurch Meadows Saturdays 10am to 2pm
Clent Park Sundays 10am to 12pm

During August 2020 a qualified instructor will be on hand to give free guidance on how to use the free fitness equipment.
No need to book, just turn up.
Government guidelines will be followed to ensure safety for all.
For more information contact Hayley on 01527 881404 or hayley.gwilliam@bromsgroveandredditch.gov.uk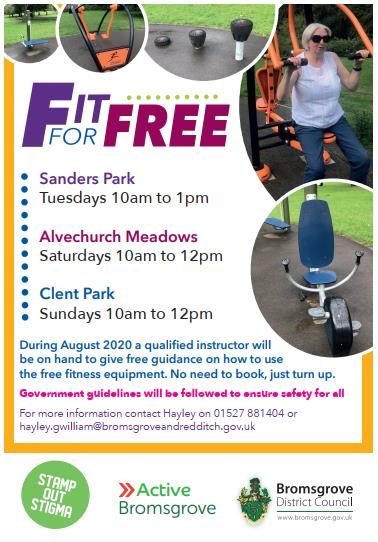 Fit for Free August 2020
Clent Parish Council "Hop Topics" is a summary of the issues and initiatives that we are working on. It is not an exhaustive list and we recommend that you refer to the Parish Council official minutes, which can be found on this website.
COVID-19 Clent Community Support Group Newsletter July 2020 Download the Lockdown Lowdown Newsletter 10 Jul 2020 Help us to help you Our aim is to ensure that no one in our community is inadvertently forgotten so please let us know if you think a neighbour needs any support or a […]