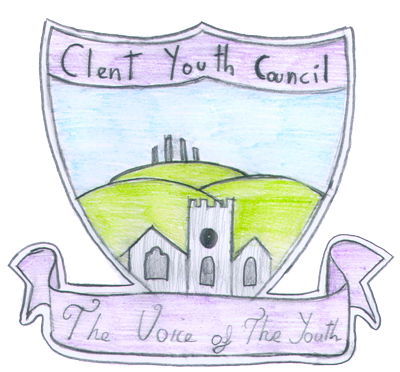 Clent Youth Parish Council
Welcome to the Clent Youth Council webpage.
The aim of our council is to connect the younger members of our community to the rest of its members in order to ensure their ideas are heard. The process in which we work is simple: any young community member with an idea, need or concern can contact one of our friendly youth councillors who will then bring it to one of our meetings, it will then be developed into a project and put forward to the main council.
Some successful projects of the past have been an extension to the skate park, new multi-sports equipment and flower beds at the entrances to our village.
One of the most valued contributions to our community is the annual Clent Litter Pick organised by the youth council. This event consists of a mix of youth councillors, parish councillors and community members dressed in hi-vis and armed with litter pickers touring the village cleaning our streets.
If you are interested in joining the youth council or have an idea, need or concern please contact the parish clerk. 
David Hughes
Clent Youth Parish Council Chairman 


House of Commons Visit July 2016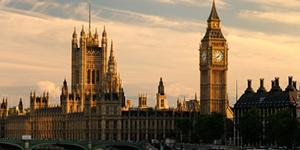 July saw the Youth Council visit the House of Commons, We were there for the first session of our new Prime Minister's question Time. We were also treated to a personal meeting with our Bromsgrove member.
The Rt Hon Sajid Javid MP During which we were able to ask him several interesting questions. Then we were given a guided tour where we recognised many famous political faces.
Government's first ever Community Clear Up Day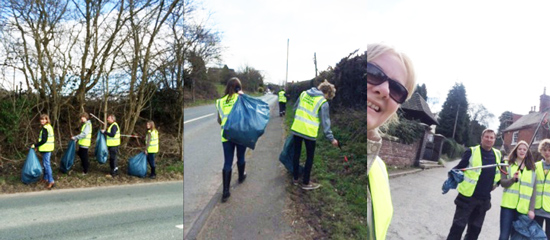 On Saturday the 21st of March, Clent Parish Youth Council took part in a National Government initiative "National Clear Up Day".
The Government's aim was to have a 'national spring clean' on the first day of spring, with the aim of sprucing up the country's high streets, residential and business areas, villages and parks.
We had a successful morning litter picking around Clent and collected many large bin liners full of rubbish. We aim to carry out a wider litter pick in the next few months inviting Parishioners to give up a morning and join us in helping to tidy up our community.
In the meantime can we urge everyone to dispose of their litter and dog poo bags responsibly.
Clent Youth Council meets once a month
30 minutes before the full Parish Council meeting in Clent Parish Hall.
If you have any ideas that you would like the Youth Council to consider
please contact the Clerk.
In the event of a resident wishing to contact the Youth Council, please write, ring or email in the first instance through the Clerk.